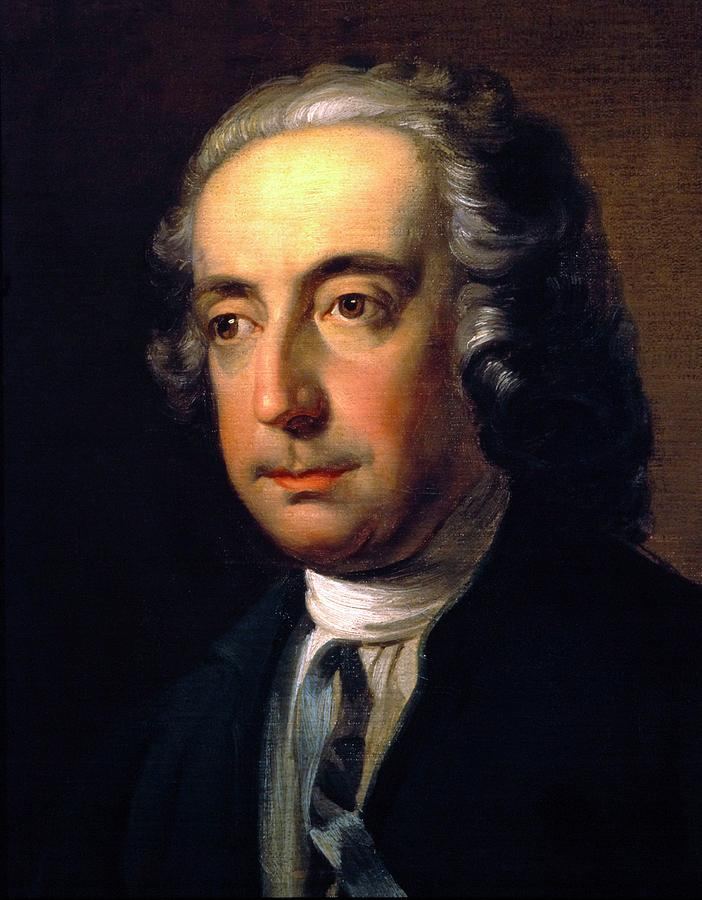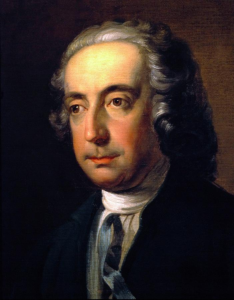 The Missa Providentiae was begun by Antonio Caldara, then finished from the Credo by Jan Zelenka. This mass has never been published, and is available only on IMSLP (to be found at here).
At the request of the Euphonia choir, Musichorus has recorded the movements for choir, and they are available by subscription on the website.
This Mass is a wonderful find, very beautiful and accessible for amateur choirs, so don't hesitate to add it to your repertoire! In the purest Baroque style, it can be accompanied by a small string orchestra, making it easy to perform in concert.
Here are two short extracts available with the product, and you can listen to this magnificent performance (the only one?) on Youtube.
Excerpt from the Kyrie
Excerpt from the Credo (composed by Zelenka):